Suttons Car Service & Repairs: Book Now
---
Your car is important to us; but so are you.
Let Suttons take care of you and your vehicle and experience the difference of a family-owned dealership.
---
Our Facilities
Every Suttons dealership has state-of-the-art service centres designed and equipped to ensure your scheduled service and repairs are efficient and professional.
Our Mechanics
Our technicians are not only highly qualified and experienced but receive regular training from our manufacturers, so they remain up-to-date with their knowledge.
Our Transparency
At Suttons, we pride ourselves on clear communication and honesty. We believe servicing your car should be simple, and you should know what you're paying for.
AFTERPAY NOW AVAILABLE AT SUTTONS!
---
Afterpay empowers customers to access the things they want and need, while still allowing them to maintain financial wellness and control, by splitting payments in four, for in-store purchases. Suttons are now offering Afterpay as a solution to help our customers manage their servicing and maintenance costs.
---
Learn More
Book a Service Today
Let Suttons take care of your vehicle and experience the quality and care from a family owned dealership.
Feedback
We take pride in the work we do and the service we provide to our customers.
The best service experience I have ever had. I was blown away to receive a video of the inspection under the car by SMS. For extras I was consulted with pricing in completely transparent process. Pricing was very fair and exactly what I was told, online payment made picking up the car quick. After years dealing with BMW service departments I am blown away by the difference at Suttons.
Fantastic service! Best car servicing experience so far for my Mitsubishi Outlander. Tony, Dominic & the servicing team are awesome! I like the fact that they send me a video while servicing my car, showing the parts and discussing the status. Thank you and Keep up the good work Suttons!
First time I have used Sutton's for my car service, I was very impressed. Having had services elsewhere I never noticed a change in my cars performance, after this service and repairs my car drives like new. The quality of service was excellent and I will definitely take my car back for the next service.
Easy place to get my Subaru serviced and added bonus of drop off and pick up on the courtesy bus! Also wash your car for you at the end of the service!. They get a fair few cars come in every day but have a real streamlined process so you are in and out very quickly!
Suttons service were amazing, very professional two-stage check in system where one person read the rego plates and handed me a booking slip, and another then collected it and escorted me inside. I was able to work on the Wi-Fi while waiting and enjoy a complimentary coffee, and when it became apparent that I'd have to leave the car overnight, they provided a shuttle bus to take me to the local train station. When collecting it the next day, it looked like it had been cleaned, which was nice. Really good experience, thank you!
Logbook Servicing & Repairs
Logbook servicing is the minimum servicing your manufacturer requires for you to maintain your car's warranty. A complete logbook service is required at specified intervals during your warranty period, such as every 12 months.
---
Keeping your car logbook up to date confirms that your car is always running safely and smoothly. Your logbook is also the most accurate record of your car's service and maintenance history. If you plan on selling or trading in your car sometime soon, a well-kept car service logbook can only add value to your sale price.
---
Give us a call now at
(02) 8711 8611
.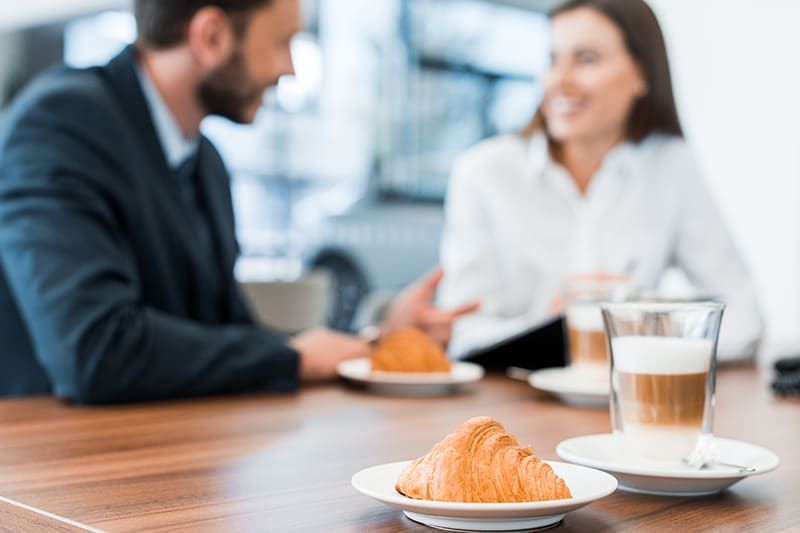 Easy Car Servicing
We strive to make everything about servicing your car effortless. Relax with a cup of fresh coffee and use our complimentary Wi-Fi in comfortable surroundings while waiting for your service or repairs. Ask our friendly staff about our loan vehicles (bookings required).
Early bird check-in
Courtesy bus (subject to location)
Comfortable waiting lounge
Modern and clean facilities
Free Wi-Fi
Tea and coffee
Loan vehicles (bookings required)
Modern Service Centre & Facilities
At Suttons, our state-of-the-art service centres are equipped with the latest manufacturer-supplied diagnostic tools and equipment. These cutting-edge devices identify technical issues your vehicle may present for swift repairs and updates. We receive all the latest technical updates from the OEM with model-by-model expertise to fix problems quickly and efficiently.

Our facilities are modern and regularly cleaned to the highest standards. Our waiting rooms are comfortable and provide complimentary services such as Wi-Fi and coffee. We strive to be recognised for our consistent and outstanding customer satisfaction and to build lasting relationships with all our clients.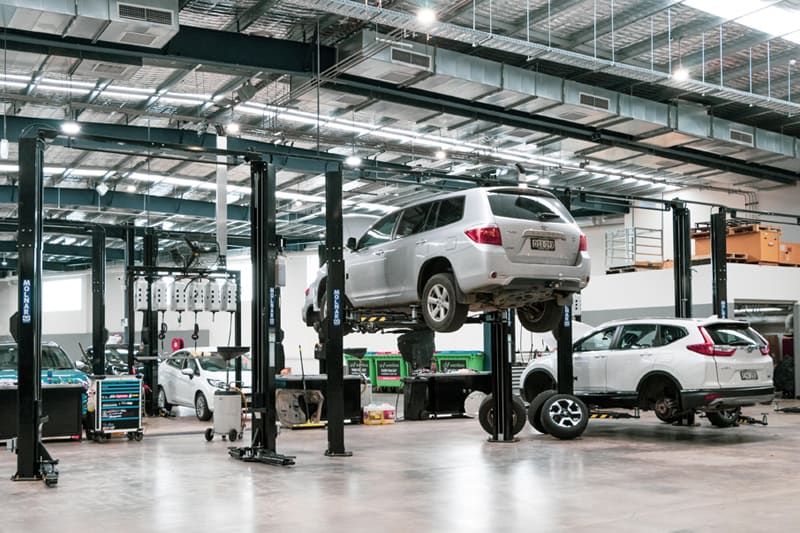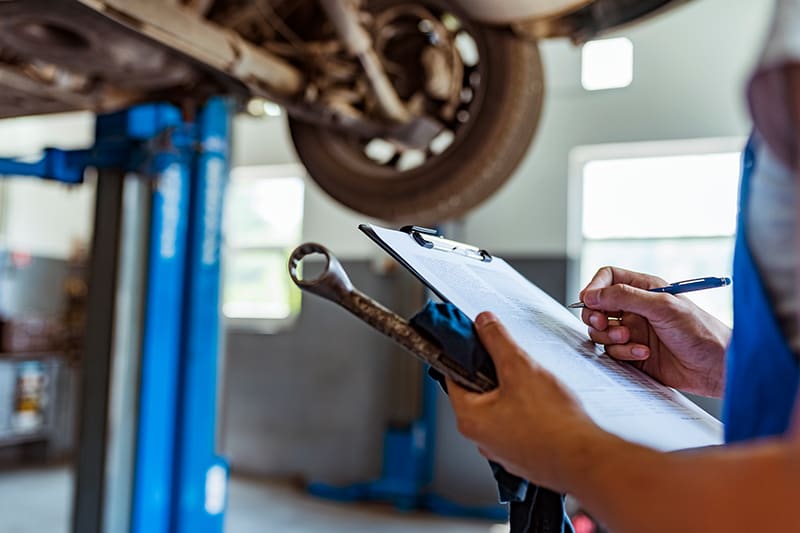 Genuine Service by Qualified & Trusted Mechanics
There is a perk to taking your car to a Suttons dealership: your vehicle brand is our specialty. While independent mechanics train to work on various vehicle brands, all Suttons factory-trained technicians know your vehicle inside and out. They know what to look for and how to resolve your issues promptly and effectively.

By visiting a Suttons dealership, repairs will be completed with genuine OEM vehicle parts, which means they are designed specifically for your vehicle. Our qualified mechanics are highly skilled; their knowledge remains up to date thanks to regular training direct from the manufacturers. You can rest assured that there's no better way to keep your vehicle in the best and safest operating condition.
Time for an upgrade?
---
No matter how much you love your car, a particular time arises when you need to think of upgrading your vehicle. Your vehicle may not meet your current needs, or you may want to update to a new car with enhanced features. For many others, family size changes, and so does your requirement for space. No matter what your needs, we have you covered.
---
View Inventory